Photorealistic Architectural Visualizations
Recent years saw an explosion of high-quality CGI architectural visualizations featuring detail and realism rivaling architectural photography.


These projects focused on creating an immersive, photorealistic environment, with particular attention to the materials, lighting, and cinematographic composition. The result is a collection of stunning images that give viewers a true sense of what it would be like to inhabit these spaces. 

The range of architectural styles and settings is impressive, from sleek, modern buildings to cozy, rustic cabins. These visualizations represent the cutting edge of architectural visualization and offer a compelling glimpse of the future of design.
Steinbock Luxury Suites, a medieval building reconstructed into a high-end hotel in Italy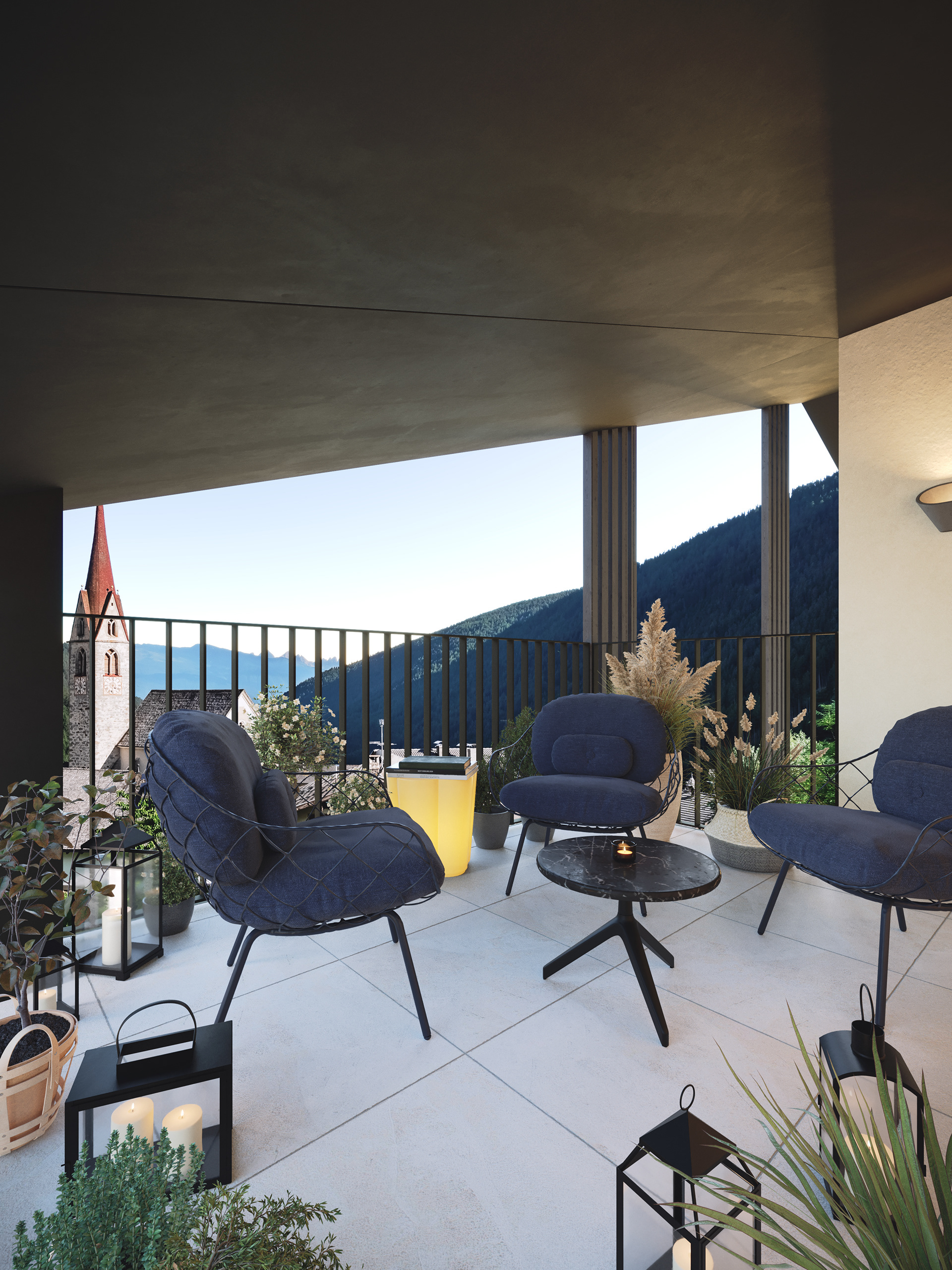 Steinkarl apartment building, South Tyrol, Italy
House Mayr, Private Villa Renovation, Italy
School Extension Blumau, architectural competition, Italy
Welsberg, Architectural Competition for tourist information point, Italy
Welschnofen, sport and community center, architectural competition, Italy
Automotive Techpark, architectural competition, Italy
Bletterbach Visitors Center, architectural competition, Italy
Alperia Edyna HQ, architectural competition, Italy
Leiter private villa, Dolomites, Italy
Hotel Sunwiess, Pool renovation, Italy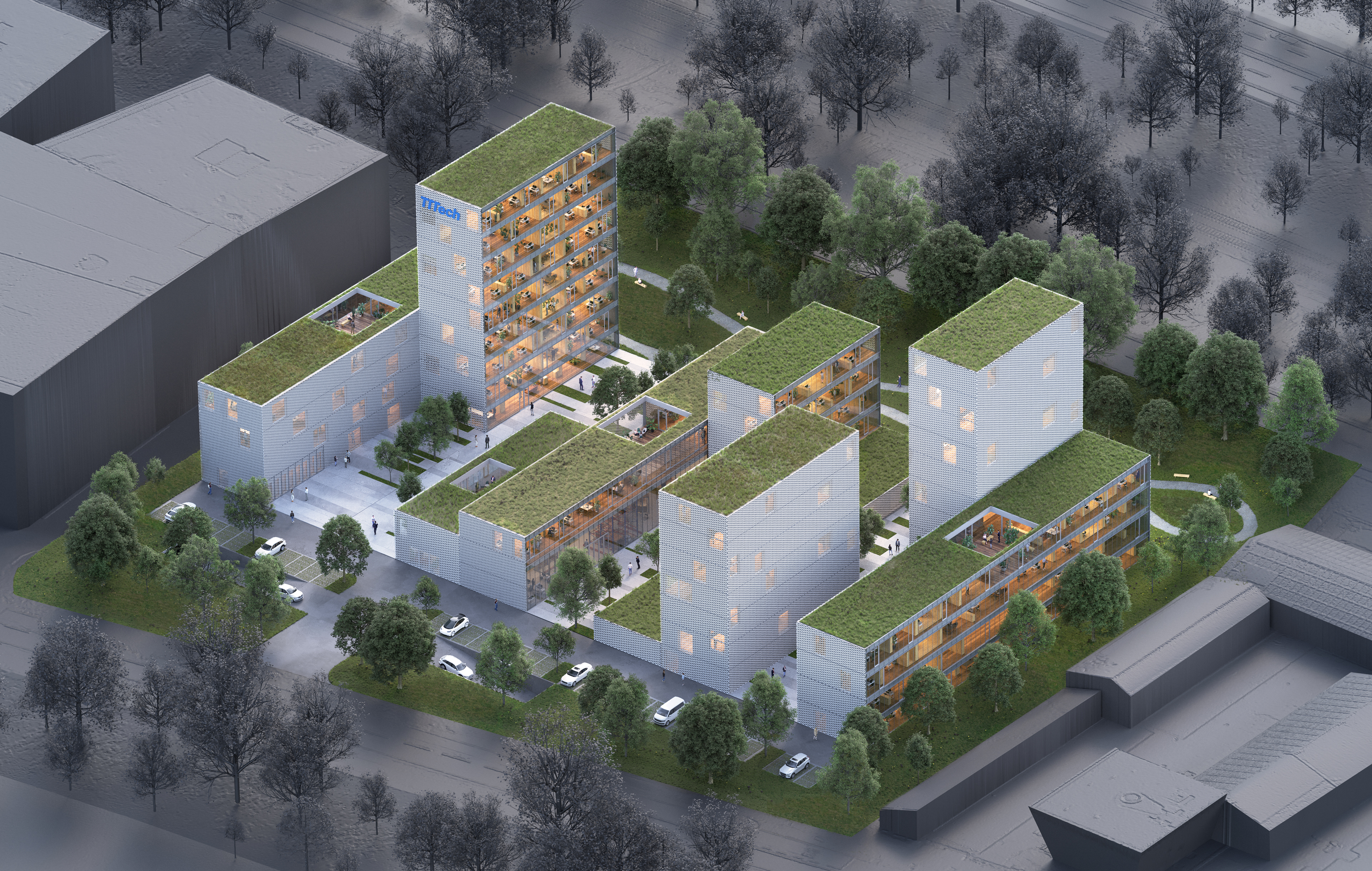 TTTech HQ, architectural competition, Italy
House Renovation, Switzerland